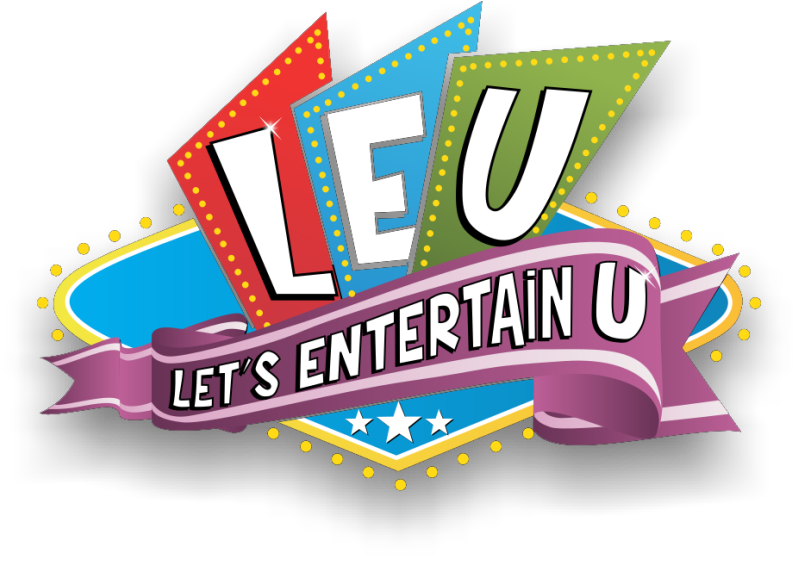 Action Bowling - Stadium
Smash the pins, yell, scream, "toy, toy" and do whatever it takes to knock em pins down, so don't delay enter your team into an ACTION BOWLING session today.
We are changing dreary Mondays to an action packed activity for all employees, colleagues, friends and family. All it takes is for you to get five "players" to take up the challenge and enter your action bowling team, alternatively "snag" a few mates or relatives and join in the action.
So how does it work?
Action Bowling, takes place every Monday at 7:00 pm (recommended). Teams can however select the time slot that suits their needs.
Each Action Bowling Season runs for four weeks.
Teams consist of 5 players and 2 reserves that can rotate on a weekly basis.
There are 6 teams per season.
Each player bowls two games per session, scores are totalled per game and then also combined.
Points are allocated as follows, the team with the highest score inclusive of handicap per game will earn 6 points, second 5, third 4 and fourth 3. Points for the highest overall score is also awarded, first 4 points, second 3, third 2 and fourth 1.
The top 2 teams in each season will qualify to play in the next round, which will be free of charge, date to be announced.
So what's the "damage"
The cost is R1400 per team inclusive of vat , 5 people per team with 2 reserves, bowling 2 games for 4 weeks
Trophies, medals and mystery prizes on offer, weekly and at the conclusion of each season, for the top teams and individuals not to mention the "booby" prizes.
We are still accepting entries for the upcoming season. Enter your team NOW!!!