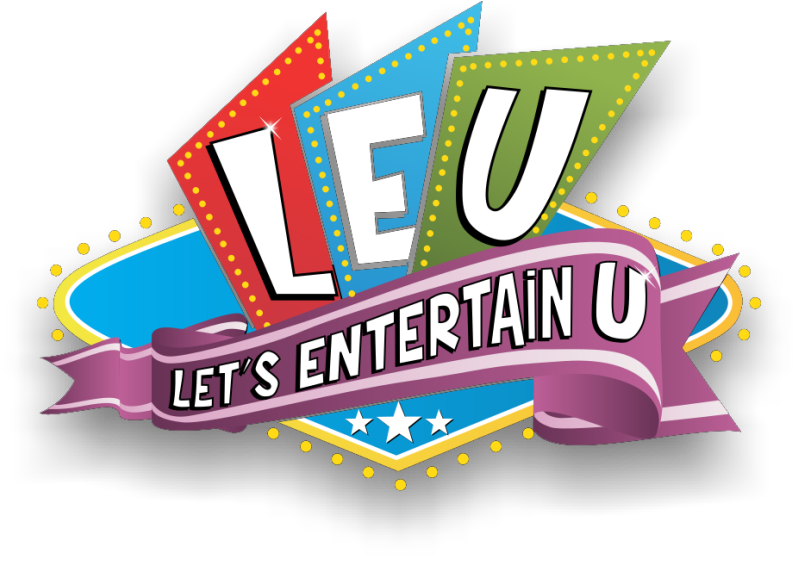 Lets Go Bowling - Stadium
LET'S GO BOWLING now offering the latest technology which is sure to blow your sox off, synthetic lanes, Edge Qubicaamf String machines and an entertainment scoring system that will delight the young and the not so young.
Pricing
The standard price for one game is R80.
Cover Charge:
Adults and Kids R20 - Redeemable only on Food & Beverages.
Bowling Tips:
Download our guide to bowling tips.