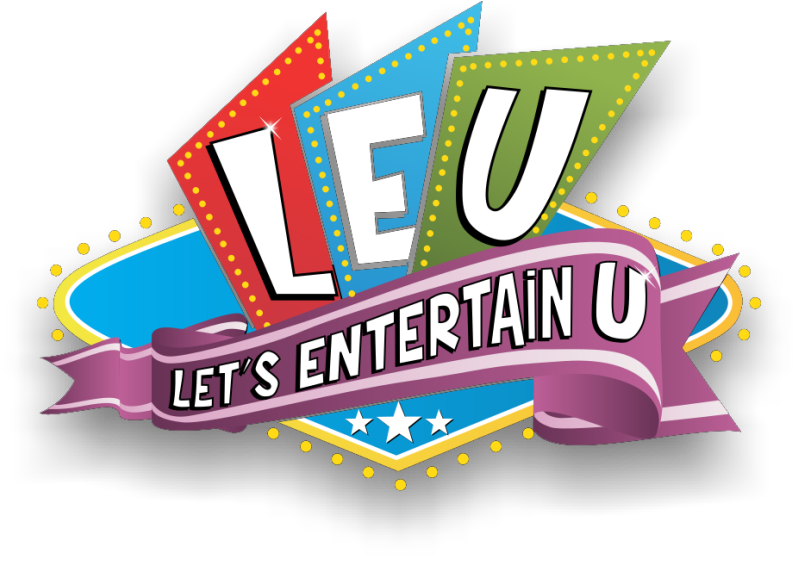 Stadium Toddler Party Booking
TODDLER PARTY - R150/child
Thank you for making use of our online booking platform, in order for you to have a care free experience - kindly read through the information herewith to make sure that our offering meets with your expectations. *Important to note that bookings will ONLY be confirmed if payment is made in cash/credit card/eft within 48 hours of making your booking.
TODDLER PARTY - Age 1 - 3 years
Price: R150 per child.
A minimum of 5 children per party but there is no maximum number of children that you can bring.
Includes:
2 hours play in the Kidz Zone.
Party Box consisting of juice and sweets.
Meal - either:

Viennas and potato smiley faces or fries
OR
Slider burger and potato smiley faces or fries.

All meal order must be the same for all children.
PLEASE NOTE: All bookings and payments must be made at least 3 days in advance, there will be no refunds for kids not attending.
Let's Go Bowling - Stadium on Main would love your feedback. Post a review to our profile.
https://g.page/r/CcG2lBpw3zSKEAg/review