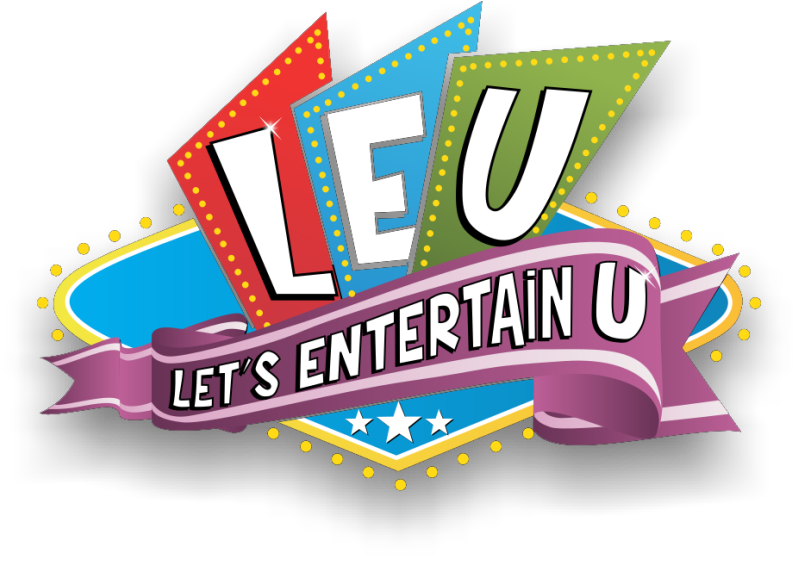 Eco Packages - Centurion

SOCIAL BOWLING
Price: Social bowling costs R75 per person.

KIDZ BIRTHDAY PARTIES
Price: R200 per child.
Our birthday party package is well priced at R 200.00 per child and includes a game of bowling, a kids meal, Party Pack and a novelty gift.
The party pack includes a juice, crisps, a variety of sweats. We also provide your own dedicated party table that includes balloons. Our package is limited to a minimum of 5 children per party but there is no maximum number of children that you can bring.
CORPORATE PACKAGES
Price: R160 per person.
Corporate package consists of 2 games bowling, a welcome drink and prizes.
The top 5 bowlers will qualify to represent their company at the corporate challenge events, free of charge. The dates and times of events will be communicated soon after your function.