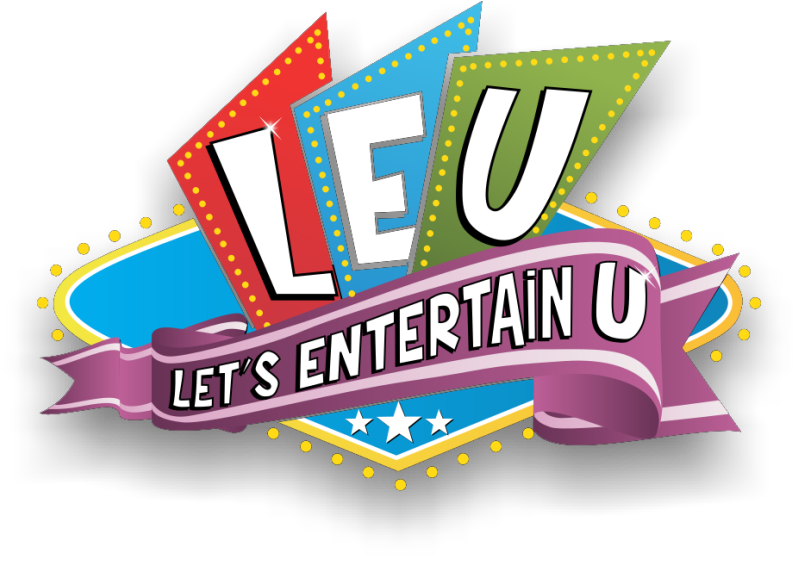 Eco Kidz Parties - Booking

KIDZ BOWLING PARTY
Thank you for making use of our online booking platform, in order for you to have a care free experience - kindly read through the information herewith to make sure that our offering meets with your expectations.
Covid19 Protocols are in place and we request that it be adhered to for the health and safety of all our patrons and employees.
KIDZ BOWLING PARTY - Age 9 and older
Price: R200 per child.
A minimum of 5 children per party but there is no maximum number of children that you can bring.
Includes:
1 game of bowling
Voucher for 1 free game of bowling (to be used on another day)
Party Box consisting of juice and sweets.
Meal - either:

Hotdog and fries
OR
Burger and fries
OR
20cm Margherita pizza.

All meal order must be the same for all children.
PLEASE NOTE: All bookings and payments must be made at least 3 days in advance, there will be no refunds for kids not attending.