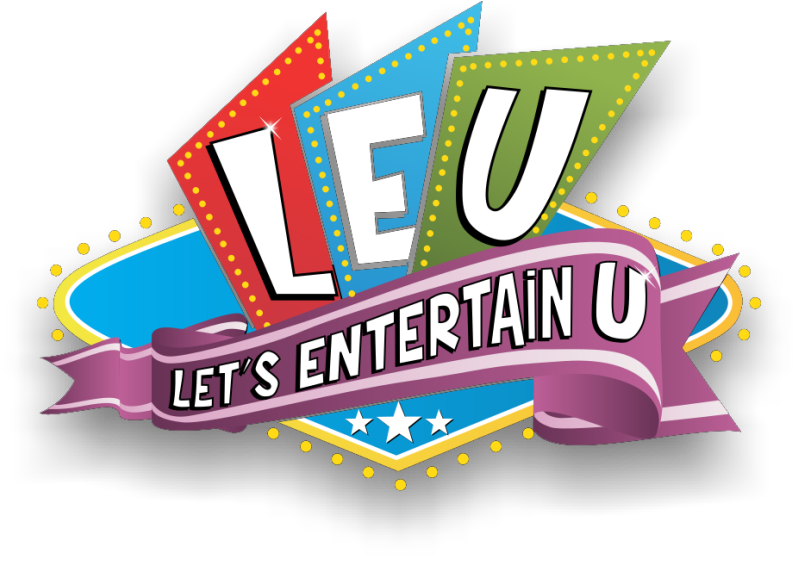 Eco Kidz Parties - Booking

KIDZ PARTY BOOKING - R200/child
Thank you for making use of our online booking platform, in order for you to have a care free experience - kindly read through the information herewith to make sure that our offering meets with your expectations.
Covid19 Protocols are in place and we request that it be adhered to for the health and safety of all our patrons and employees.
Our birthday party package is well priced at R 200.00 per child and includes a game of bowling, a kids meal, Party Pack and a novelty gift.
The party pack includes a juice, crisps, a variety of sweats. We also provide your own dedicated party table that includes balloons. Our package is limited to a minimum of 5 children per party but there is no maximum number of children that you can bring.